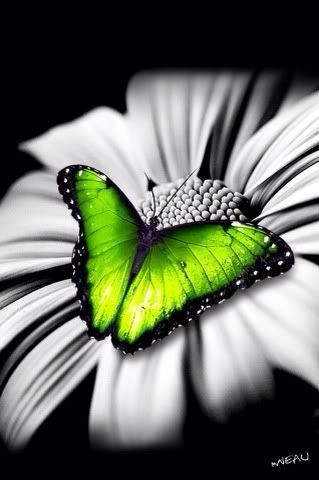 Sometimes I don't think we realise just how powerful we are. We are spirit in human form, spirit is very powerful. We are so very quick to give our power away, surrender it to another and for what? When you are not speaking your truth you are giving away your power, releasing it to another who is not afraid to speak.  It is important to feel comfortable expressing your emotions. We all feel different things at different times and we must find someone or someway (journalling is a great way) we can safely release emotions.
Suppressed and de pressed emotions over time will eventually come back to haunt you. They will show up as an illness, an ache or a pain, a blemish on your skin or something more serious. Have you ever wondered why someone can have lung cancer when they have never smoked a day in their life? I believe emotions are the cause of most if not all of our health issues. When a negative feeling is not safely expressed or released it can become a stuck emotion, this stuck emotion is what festers and becomes that achy knee or constant headache, maybe even a lump in the breast. It could also be that we over compensate in some other way to bury our emotions, over eat for example, pushing down our feelings with food will not only cause health issues but by carrying extra weight it could impact on other health issues and create some more problems, like low self esteem.
Our sub conscience is very powerful and it can do some crazy things in order to protect us but the most important thing we can do is honour ourselves, in mind body and spirit. I know I say this a lot, I can't help it, it is imperative in our journey home in order to fulfil what we came here to do we must be who we really are and we can't do that if we are suppressing part of ourselves. Suppressing our emotions is squashing part of who we are. Do you ever bite your tongue when someone has hurt you and say nothing only to feel regret later that you kept quiet. Those feelings of regret bubble under the surface as you go over and over and over in your mind what you should've said, what you wanted to say and how you would've felt if you said it. Then resentment creeps its way in too, not too mention possibly anger, annoyance and generally upset, and that is just a little example of how we deny who we are.
We are so frightened of offending and upsetting each other and causing conflict we deny our feelings. We deny ourselves and our right to feel and to be heard. I'm sure if we put our minds to it we can express ourselves lovingly, gently and honestly without causing too much distress to others. And lets face it, if what we say triggers another persons 'stuff' well that's their cue to work on themselves, possibly some buried emotions of their own to deal with, which they will need to allow to surface and heal.
There has to be a better way, a way to co exist, being our true selves, open and honest without people getting their knickers in a twist all the time. I grew up feeling like I had to walk on egg shells all the time, in fear of upsetting people. Living this way taught me it is not safe to express my emotions, it is not safe to speak my truth.
Of course I know better now and I speak my truth where I feel it must be spoken. I believe we do better when we know better and Divine timing has a plan for us all, so don't miss your journey because you are denying yourself who you really are, embrace you, be you and enjoy this wonderful journey being all you can be by simply being the real you.
Blessings
Anna
www.ntpages/holistichealth.com.au=
image credit: http://s1145.photobucket.com/profile/kellymccuen
Related posts:
Category: Blog, Healing, Meditation, Self Love, Spirit, Spiritual
Anna is a Intuitive Healer, Reiki Practitioner & Angel Intuitive certified by Doreen Virtue PhD. http:/ntpages.com.au/holistichealth